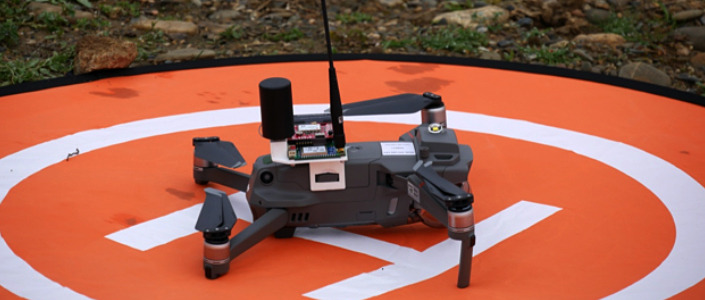 Drones for PAPI Calibration!
For the first time in Toulouse this March: implementation of the UAV of the Directorate of Technology and Innovation (DTI) for the calibration of a PAPI as part of an experiment on the "pilot airport" of Toulouse-Francazal, a fast-growing airfield.
This demonstration, carried out by France Aviation Civile Services, in an extremely short amount of time, showed the operational and technical capabilities of the DTI in this rapidly growing and promising domain of calibration with UAV.
Thanks to our expertise, the teams from the different concerned departments were perfectly coordinated and thus allowing the measurements to be taken in about twenty minutes without closing the runway.
It took only an hour for our team to complete the entire service: from the preparation (briefing and set-up) to the measurements that were carried out on the PAPI 29 at the Toulouse-Francazal "pilot airport".
This necessary field experience is directly included in the process of approval of this method by DSAC services. This innovative concept, of great precision, with unquestionable advantages, is indeed maturing to consider certification.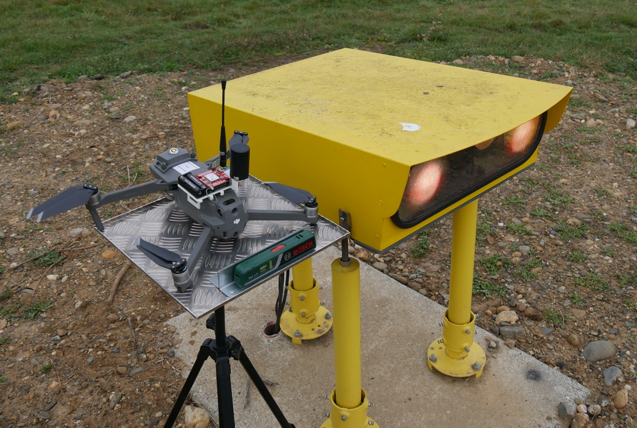 This is why this new service will be offered very soon: to allow a fast, precise and economical calibration, with very few restrictions on operational aeronautical activity!
The positive results of this first collaboration between France Civil Aviation Services, the Technical and Innovation Directorate of the DSNA and the EDEIS Group, which manages many airports in France, suggests a bright future for services in France and around the world.
Always in search of innovation and of efficient operational solutions, France Aviation Civile Services is pursuing its desire to develop services in order to guarantee a high level of safety in an increasingly demanding operational context.
https://fracs.aero/wp-content/uploads/2020/03/entete-papi2.jpg
300
705
admin_c4com
https://fracs.aero/wp-content/uploads/2019/08/FRACS-for-web-1.png
admin_c4com
2020-03-25 22:13:23
2020-07-07 16:16:33
Drones for PAPI Calibration!