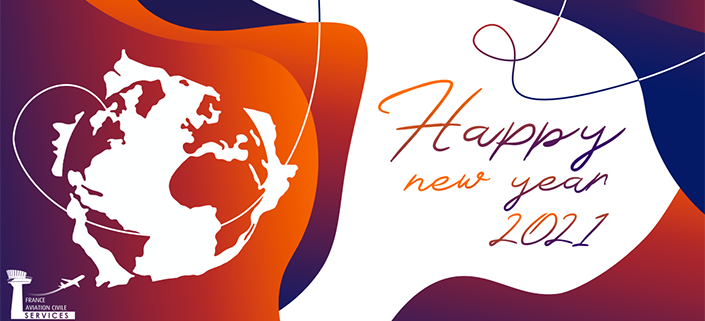 What is there to say about the year that has just ended? So much has happened and the aviation landscape has changed so considerably that it will take us a few more months to analyze all the consequences. Aviation has experienced the biggest crisis in its short history and COVID-19 has significantly changed the way we work by requiring us to work remotely and drastically limit our human movements and interactions.
For France Aviation Civile Services, its partners and all its customers, it was indeed a difficult year, even though we were able to adapt to the new situation, to finalize all the projects in progress, or even to develop some completely remotely and we have not lost our enthusiasm.
Aware of the challenges posed to civil aviation by this crisis, FRACS has tried to develop documentation and services that can support civil aviation actors in this difficult context. We had the pleasure of seeing these documents taken up by ICAO and we continue to work to offer new services, as part of the expected resumption of international air transport.
So, what will 2021 bring us?
There is no doubt that the first semester will still well be marked by the impact of COVID and we then hope that, with vaccination campaigns helping, life will gradually return to normal. Aviation will probably require a few more years to return to a level of activity comparable to that which prevailed before the crisis, but the coming months and years will be interesting in more ways than one. They will provide an opportunity for an in-depth questioning on the balances of international civil aviation, putting into perspective more than ever the need to find sustainable, environmental and economic balances.
Thus, 2021 should enable FRACS to offer new services – which we hope will benefit everyone in the aviation sector, to analyze the situation and adapt its strategy and emerge positively from the current context. France Aviation Civile Services will continue to rely on its partners and its network of experts, both to feed the thinking necessary to meet the requirements of the circumstances and to develop the services best suited to the resilience and recovery of the aeronautical activity.
I would like to thank all those who have been with us this year: our clients, who have trusted us despite the difficulties they faced themselves, the entire FRACS team, the project experts, our partners, the DGAC and ENAC departments and the students we have continued to welcome. They've enabled us to meet unpredictable challenges at the beginning of the year in keeping with our values and our mission to serve the safe, secure and sustainable development of civil aviation around the world.
The entire team of France Aviation Civile Services joins me in wishing you and all your loved ones the best for 2021.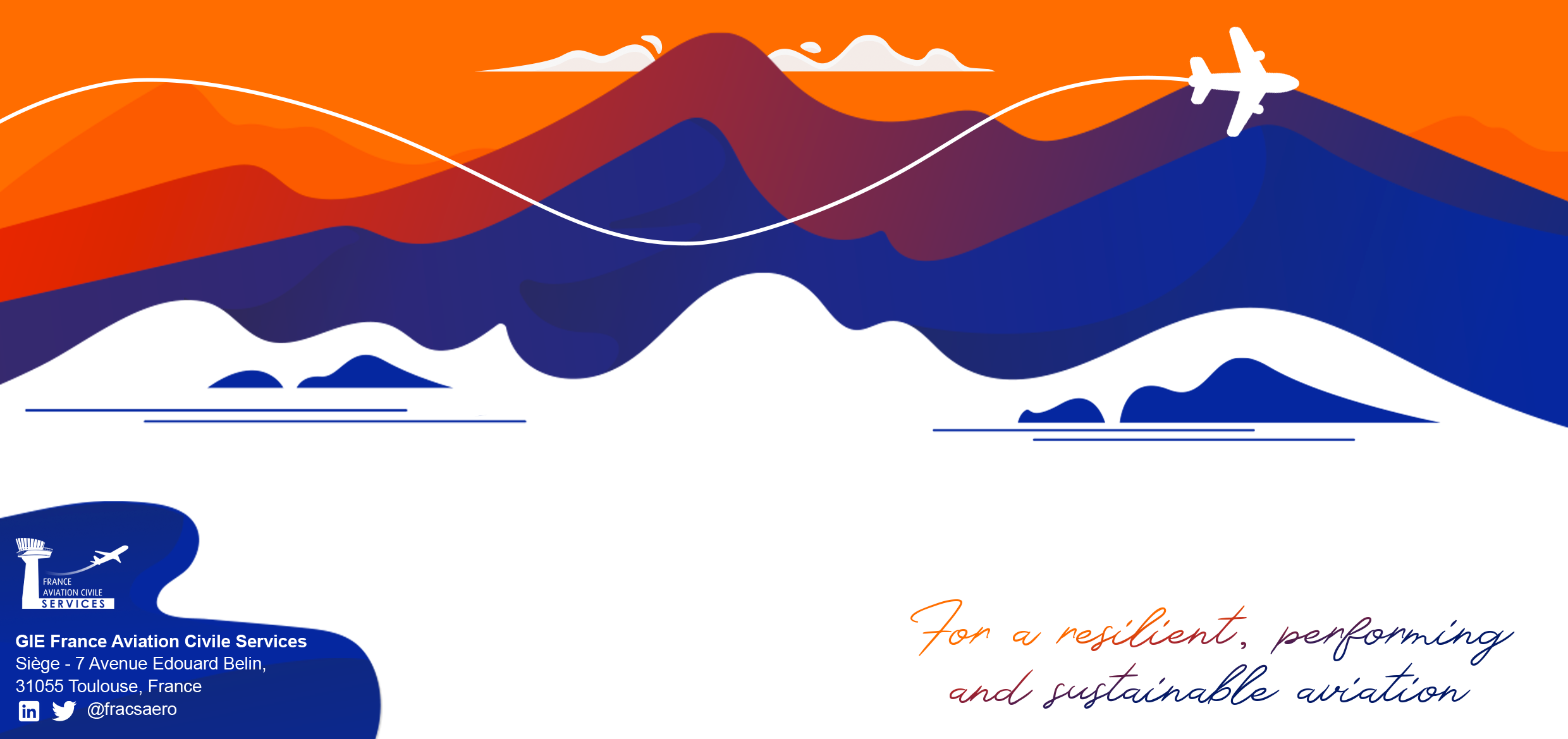 https://fracs.aero/wp-content/uploads/2021/01/Infolettre-Jan2021-Entete.png
332
705
admin_c4com
https://fracs.aero/wp-content/uploads/2019/08/FRACS-for-web-1.png
admin_c4com
2021-01-25 17:39:23
2021-06-29 04:39:41
A word from the Director