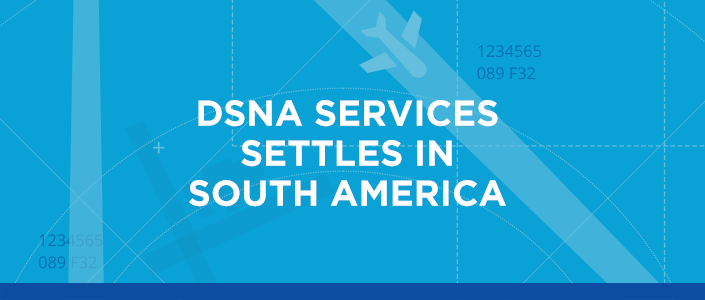 DSNA Services settles in South America with IATA and Thalès!
In 2017, DSNA Services has started two major air navigation projects, one in Colombia for IATA (International Air Transport Association) and another in Bolivia for Thalès. Selected in both cases by prominent international actors, DSNA Services contributes to export the French expertise to the fast-growing region of South America and to promote the operational experience of DSNA in terms of airspace restructuration and operational change management including ATC training on the new procedures and reviews of operational manuals.
These collaborations are likely to contribute to strengthen the partnership with IATA and Thalès and potentially expand it to other strategic projects. 
Country: Colombia, area: air navigation, customer: IATA, beneficiary: Colombian DGCA (Aeronautica civil de Colombia), period: February-October 2017
As part of an ambitious project to optimize the Bogota airspace, DSNA Services has been selected by IATA to train ATCOs on the new procedures. The contract includes 3 activities:
Simulation training (February to June 2017): 15 weeks to train ATCOs on the new airspace, procedures and newly introduced concepts such as point merge and arrival flows sequencing;
Operational Best Practices (June 2017): four one-week sessions to familiarize ATCOs and ATC Supervisors on human factors concepts, SMS and technical concepts like CDM, ATFCM tools, parallel approaches, runway incursion, etc.;
On-site assistance to facilitate the operational deployment of the concept (September and October 2017): our experienced instructor will stay for 5 weeks in Bogota to assist the ATCOs and facilitate the implementation of the concept and its return of experience.
Altogether 24 weeks on site, 7 DSNA instructors, 90 ATCOs trained! IATA and Aeronautica civil de Colombia have praised the operational expertise of our instructors, their agility and capacity to interact in Spanish, a true operational advantage in this region!
Congratulations to all of them for the preparation work they produced in a very short period and their ability to deliver on the D-Day!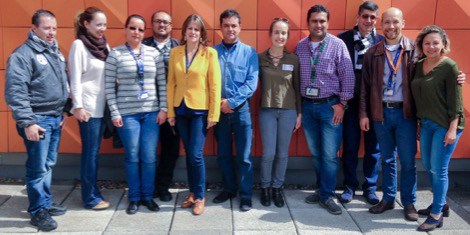 Good practices session for approach controllers, Bogota, June 2017
Country: Bolivia, area: air navigation, customer: Thalès, beneficiary: Bolivian ANSP (AASANA), period: April 2017- mid 2018
Thalès has selected DSNA Services to support the implementation of a new En-route Air Traffic Control centre in Cochabamba to the benefit of AASANA, the Bolivian operator of Air navigation services and airports. The support includes, in particular, the redesign of the Bolivian en-route airspace, the update of operational manuals and planning of the actions to safely transfer the operations from the current ATC facilities to the new one in 2018.
Bolivia, a country of more than 1 million km2, has one en-route control centre and 38 controlled airports — the main ones being La Paz and Santa Cruz — and is mainly crossed by North-South flows connecting Central/North America to Argentina.
To support this ambitious operational project, DSNA Services has mobilized a multi-disciplinary team (airspace design, safety study and training) with Spanish abilities. The first on-site mission took place in June to collect essential data, the next one will be in October to present the first orientations related to the airspace design.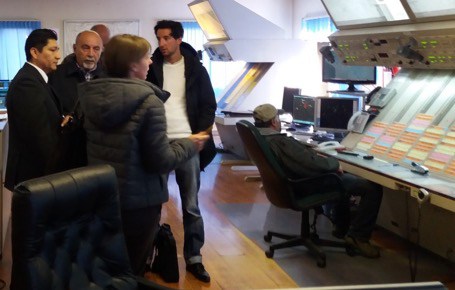 Good practices session for approach controllers, Bogota, June 2017
To receive DSNA Services'newsletter, send an email to communication@dsnaservices.com
https://fracs.aero/wp-content/uploads/2018/07/entete_article1_en.png
300
705
admin_c4com
https://fracs.aero/wp-content/uploads/2019/08/FRACS-for-web-1.png
admin_c4com
2017-07-26 14:40:47
2018-07-11 14:44:38
DSNA Services settles in South America with IATA and Thalès!